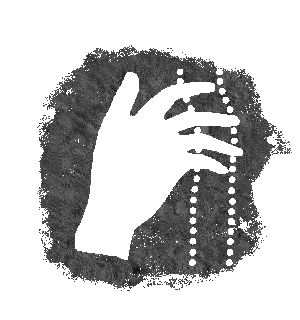 Aleš PAROULEK
OTHER SKILLS
Forest engineering – I graduated on Czech University of Agriculture in Prague. I haven´t worked but I like it:
- it is sustainable source of energy and material
- in Central Europe it is the landscape closest natural
- forest culture may not be monoculture
- agroforestry a forest recovery is life-giving discipline in developing countries
- forestry is able to reduce prime-forest destruction
Horticulture – I have profesional expirience with this skill, I studied on high school. In addition to conventional gardening I wonder permaculture.